Filter articles
Bac Ninh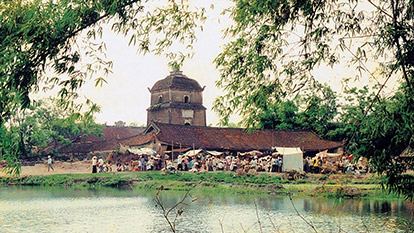 Dau Pagoda
Dau Pagoda is famous for the two bronzes' Xa Loi bodies: Vu Khac Minh and Vu Khac Truong. All architectural works and projects: the main hall, the worship house, the temple, the male and female monks' houses... were built of rectangular­ - shaped bricks (Mac Dynasty). The typical identities on the bricks lie in patterns of sacred animals: houses, dragons, carps to turn into dragons or vegetation and flower world.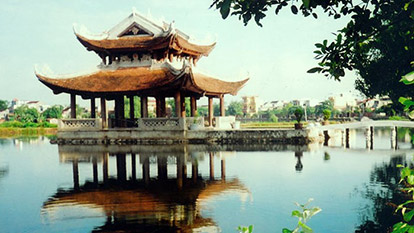 Do Temple
Passing the gate and a large yard, a green stone paved road leads visitors to a square house, with eight tiered roofs and three compartments, 70m2 in area. Then there is a 7-compartment front worship house, 220m2 in area, whose front walls are hung with two big posters displaying capital letters: "Eight Kings together brightening" and "Co Phap Commune - a foundation of the Ly Dynasty".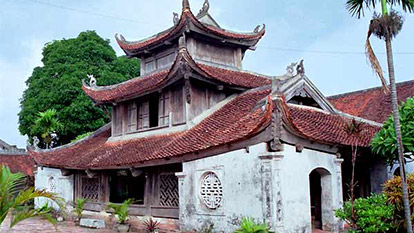 But Thap Pagoda
The pagoda was built under the dynasty of King Tran Thanh Tong (1258-1278) and rebuilt in 1647 in the Le Dynasty by Chinese Zen Buddhist priest Zhus Zhus, known as Chuyet Chuyet in Vietnamese.