Buon Ma Thuot - Dak Lak
With 75,000 inhabitants, Buon Ma Thuot is the capital of Dak Lak province and home of the Rhade (or E De) peoples. Buon Ma Thuot is the most populated region in the highlands. In the past it was a center for game hunting and home to an important American military base. Today Buon Ma Thuot is famous for its trademark coffee plantations. Besides the Rhade, M'Nong and Bahnar ethnic groups also live here.
Ethnographic museum 
There are said to be 31 distinct ethnic groups in Dak Lak province. The museum is a place to gain an understanding of these disparate groups. The museum displays many features of traditional dress, agricultural implements, fishing tackle, bows and arrows, weaving looms and musical instruments.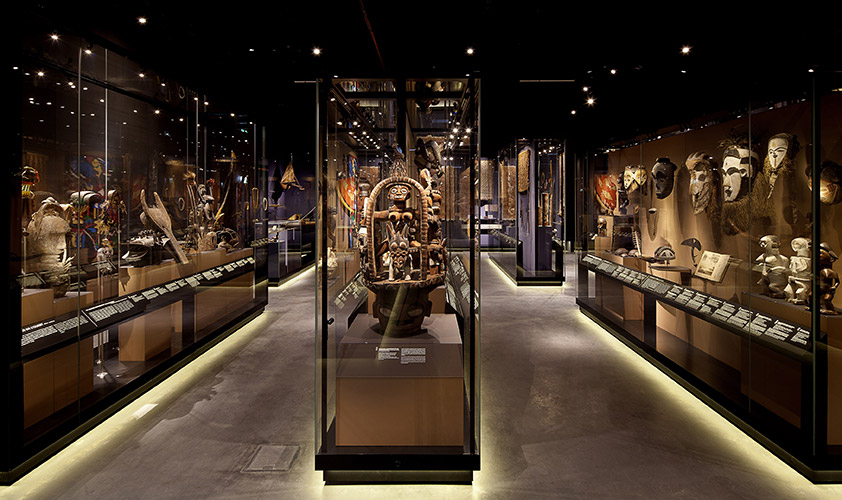 Don Village
Don village is famous for catching and taming wild elephants, and elephant rides are popular among visitors and an interesting way to get around. Situated on the banks of the Krong Ana River, the village is 50km (31 miles) from Buon Ma Thuot. The village has many very beautiful stilt houses built by the M'Nong, Gia Lai, Khmer and Loa ethnic groups. The village also offers opportunities to join in the cultural activities of ethnic people, cooking rice and tasting Ruou Can - a wine distilled from wild leaves, cassava roots and rice, drunk from a large earthen jar through bamboo straws.
D'ray Sap Falls
D'ray Sap is the E De language name for this waterfall meaning Fall of Mist. D'ray Sap Falls is about 30km (18 miles) from Buon Ma Thuot, and is surrounded by rainforest. The fall's name is derived from the misty vapor cloud rising from the foaming water at the base of the falls. Echoes from the roar of the falls can be heard from great distances.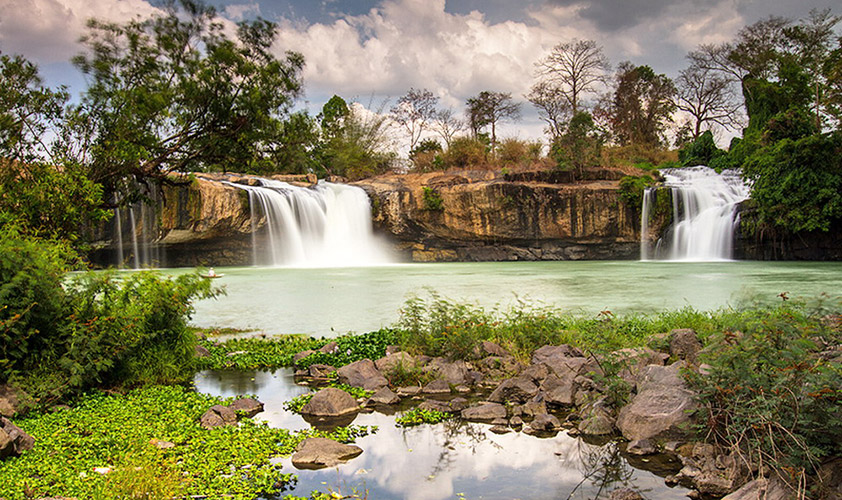 Lak Lake 
Lak Lake (Ho Lak) is about 50km (31 miles) south of Buon Ma Thuot. Framed by low mountains, the lake is home to many varieties of wading birds. Emperor Bao Dai built a small palace here, but it is now in ruins. A climb up the adjacent hill is well worthwhile for its fantastic lake views. A visit to the nearby M'nong villages is also a unique experience.
ONLY WITH US : 100 % MONEY BACK GUARANTEE within 10 days from the date of booking if not satisfied.
For further information, or simply a free quote, please
contact us
at any time via our email:
info@galatourist.com
, our experienced consultants will reply to you within 48 hours.
Sincerely yours & see you soon!
GALATOURIST
since 2005.