Markets in Vung Tau
Not only is it a tourist centre, Vung Tau also has the biggest offshore oil fields in Vietnam and its shopping choices reflect the town's cosmopolitan nature. Though it might not be the best place in Vietnam to shop for souvenirs, what the town has by way of shopping is quite interesting.
In Vungtau there are many markets. Most familiar to the people of Vungtau are the following ones:
Cho Cu (Old Market) in the centre of the city, within Ward I. 
Cho Moi (New Market) facing both Nam Ky Khoi Nghia road and Viet Nghe Tinh road of Ward II. 
Ben Dinh market at the end of Le Loi Str. within the vicinity of Ward VII
Rach Dua market at a side of road in the area of Ward X.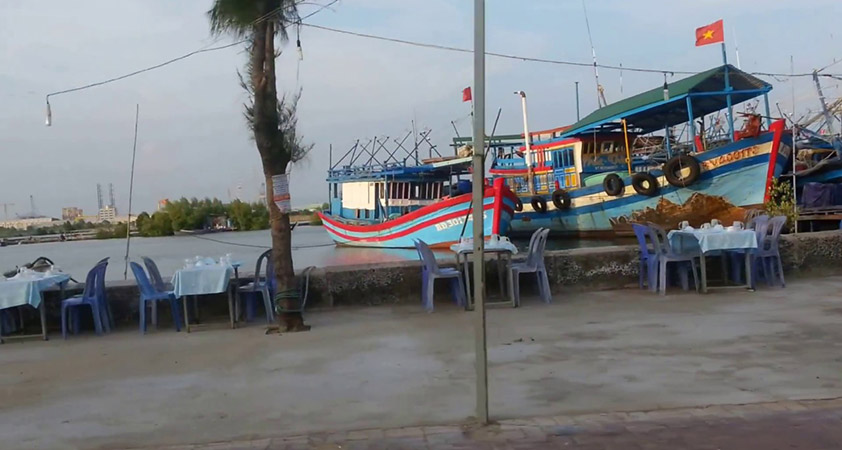 Shopping
Sinceand also a holiday resort, services are mainly targeted on visitors coming from else where. Main artiches for sale are products of handcraft and fine arts made from materials supplied by the sea such as carapaces end shells of crabs, lobsters, snails, oysters, tortoises, turtles etc. and lacquer wares.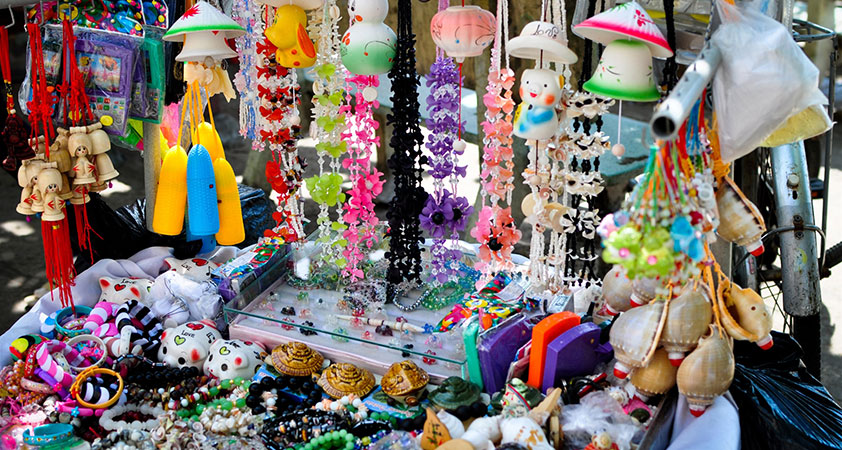 Shopping places are mainly concentrated in Quang Trung street, Le Loi street. Besides, there are also a number of kiosks in front of Niet Ban Tinh Xa pagoda and other counters at tourist hotels.
Various consumer goods to serve people other than tourists are available in almost every market as well as in those shops along the busy streets in the central part of the city (the area of the Old Market) and also in Ba Cu street.
ONLY WITH US : 100 % MONEY BACK GUARANTEE within 10 days from the date of booking if not satisfied.
For further information, or simply a free quote, please
contact us
at any time via our email:
info@galatourist.com
, our experienced consultants will reply to you within 48 hours.
Sincerely yours & see you soon!
GALATOURIST
since 2005.