Filter articles
Phu Quoc (Kien Giang)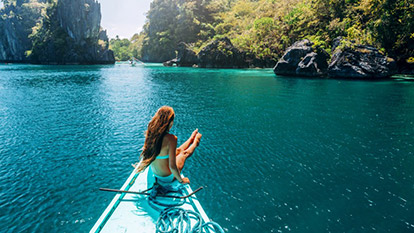 Phu Quoc - the island of "99 mountains"
Phu Quoc is called the island of "99 mountains" because of its many sandstone chains gradually descending from the north to the south. The longest one is Ham Ninh which stretches for 30 km along the eastern edge with its highest peak called Mt. Chua (603m).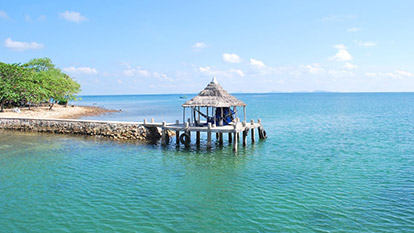 Ha Tien famous attractions
Ha Tien is in the extreme south-west of the Vietnamese mainland close to the Gulf of Thailand and the Cambodian border. It's a busy, but remote, town of about 42,000 people around 100km from Chau Doc and 340km from Ho Chi Minh City by road. There's also a canal to Chau Doc.