Admire Mai Chau overview at White Thung Khe Pass on the journey
Thung Khe impresses tourists from all over the world with its majestic landscape and winding slopes on mountainsides. One of its attractiveness is the scenery of dew layers covering around the pass, giving tourists a feeling like missing in paradise.
1. Where is Thung Khe Pass ?
The attraction is in
Tan Lac District.
Thung Khe Pass
has another name
White Stone Mountain Pass
, located on the journey between
Mai Chau
and
Moc Chau
, two famous attractions in Northern Vietnam. It is considered as one of the most beautiful passes in the area. With a height of 1000 meters above the sea level, you can have an overview of
Mai Chau Hoa Binh Vietnam
on the valley below.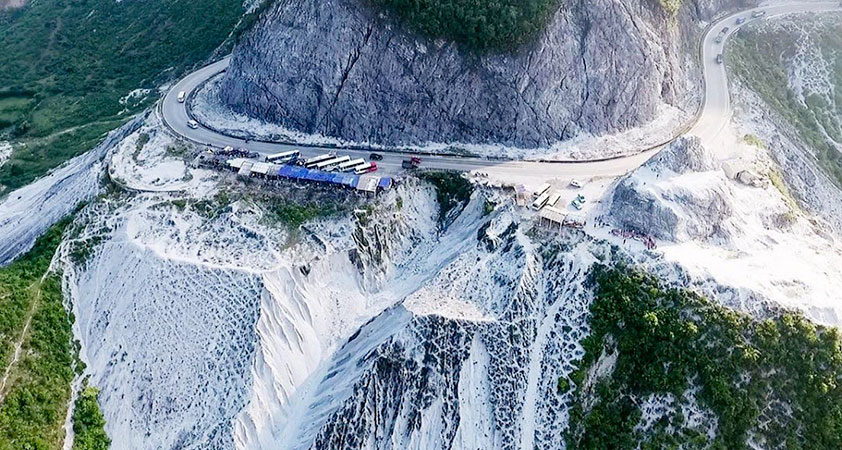 Although it is not as abrupt as the four biggest passes in Northern Vietnam, it keeps tourists' feet with charming winding roadway leading to the peak.

 You may also like:

Spend 4 days in Vietnam discovering spectacular scenery in Northern Vietnam.
2. Experience on Thung Khe Pass
It is most exciting to stand on Thung Khe Pass and admire the peaceful scenery in the green color surroundings. Recently, the road has been improved so that it is not too challenging to have an experience there. With the white mountain background, don't forget to have nice check-in photos for Vietnam tour memories. Besides winding roads challenging your brave, have a stop and quietly capture the peaceful feeling that green rice terraces together with hovering houses bring about. It is certainly amazing and exciting.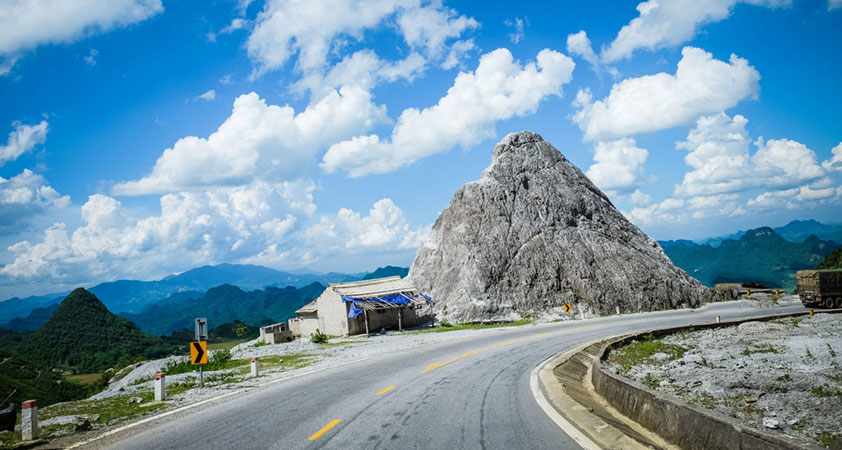 At such an overwhelmed height, you will feel really relax when taking cool fresh breezes there. If you are searching for a hidden space to go away from daily stress and come close to nature,
Thung Khe Pass
is certainly a perfect choice. Under no doubt will the friendly locals welcome you to the land in a warm atmosphere.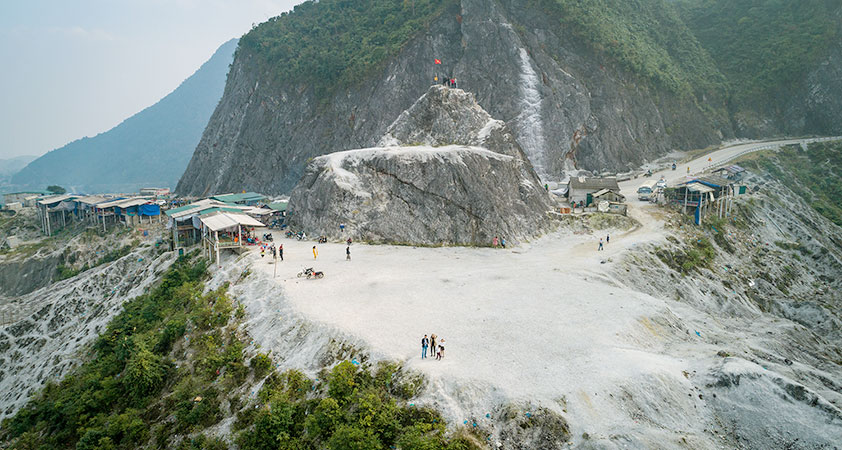 Hot deal: Learn the culture and tradition of the locals with a heritage discovery in Vietnam tour 15 days.

3. Thung Khe Pass in four seasons
You can pay a visit to the attraction in any season around the year. Each season will give you a specific feeling which all are worth experiencing. In spring, the pass is covered in a new green coat of fresh scenery in the valley below. Vice versa, it becomes much more attractive with the typical cold weather of Northern Vietnam. Sometimes, there is drizzling rain that makes the place more mysterious.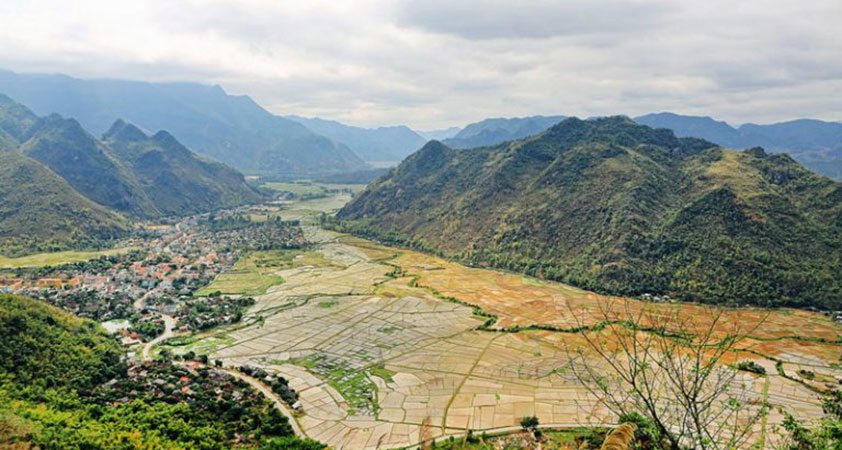 Don't forget to visit the local market right on the pass and enjoy the special flavor of food roasted on embers there. Smoke from skewers keeps ascending and gives off its appetizing flavor around. Sit around the embers and taste local corns to enjoy every moment on the pass. The atmosphere is changing day by day, making tourists thrilled to bits.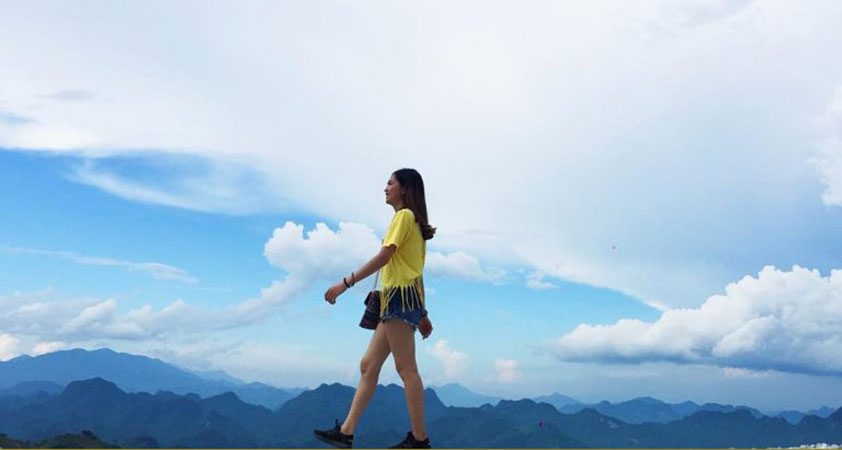 Thung Khe Pass
will lead you to other wonderlands among Mai Chau attractions such as
Lac Village
or
Go Lao Waterfall
. Please contact us to have more information for a tour around Mai Chau, Vietnam. 
ONLY WITH US : 100 % MONEY BACK GUARANTEE within 10 days from the date of booking if not satisfied.
For further information, or simply a free quote, please
contact us
at any time via our email:
info@galatourist.com
, our experienced consultants will reply to you within 48 hours.
Sincerely yours & see you soon!
GALATOURIST
since 2005.