Bangkok, the most attractive destination in the world
The capital Bangkok of Thailand has surpassed London to become the most attractive destination in the world.
The tourism industry has become a bright spot in Thailand. According to the evaluation of global tourist destinations Mastercard Index of Global Destination Cities, Bangkok ranks first among 132 listed cities, passing other famous cities like London, Paris and Dubai.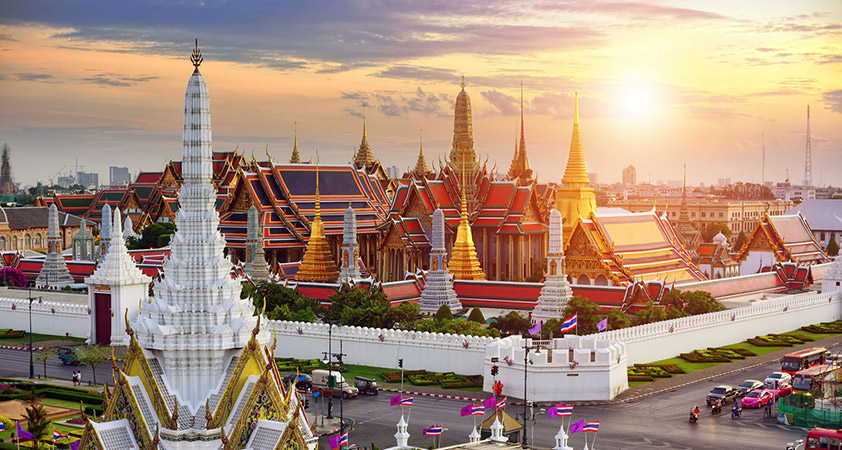 "It's not a one-minute flash. Bangkok has a strong position to maintain the No. 1 destination for a long time, "economic expert Yuwa Hedrick-Wong of Mastercard told Reuters.
According to Mastercard forecasts, Thailand will welcome a record number of visitors of 33 million this year, thanks to the increase of tourists from China. In particular, Bangkok is expected to host 21.47 million international visitors, compared with 19.88 million foreign tourists expected to arrive in London.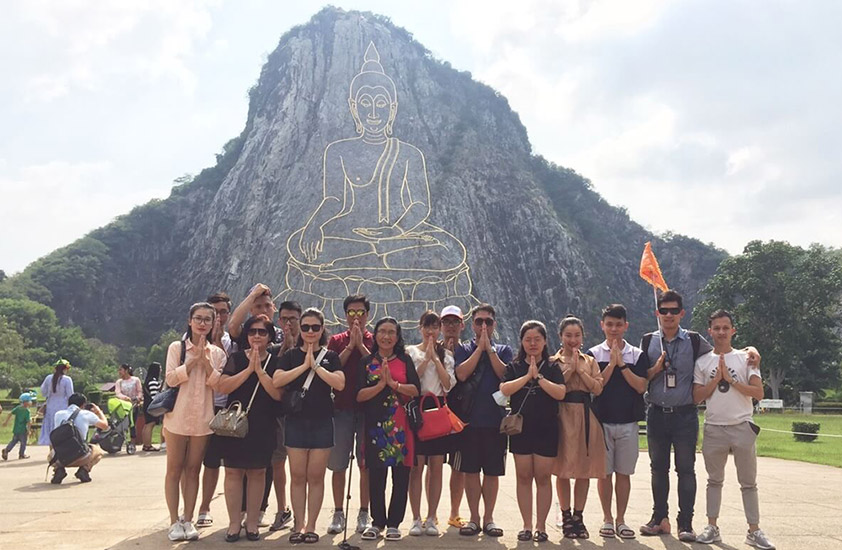 Ranked in the top 5 are still Paris with 18.03 million visitors, Dubai (15.27 million) and New York (12.75 million).
"Pollution that Bangkok is not a great place to stay long, but the food here is extremely delicious," the English traveler James Donnelly, 31, who is visiting Bangkok on his way to Vietnam, told Reuters .
ONLY WITH US : 100 % MONEY BACK GUARANTEE within 10 days from the date of booking if not satisfied.
For further information, or simply a free quote, please
contact us
at any time via our email:
info@galatourist.com
, our experienced consultants will reply to you within 48 hours.
Sincerely yours & see you soon!
GALATOURIST
since 2005.